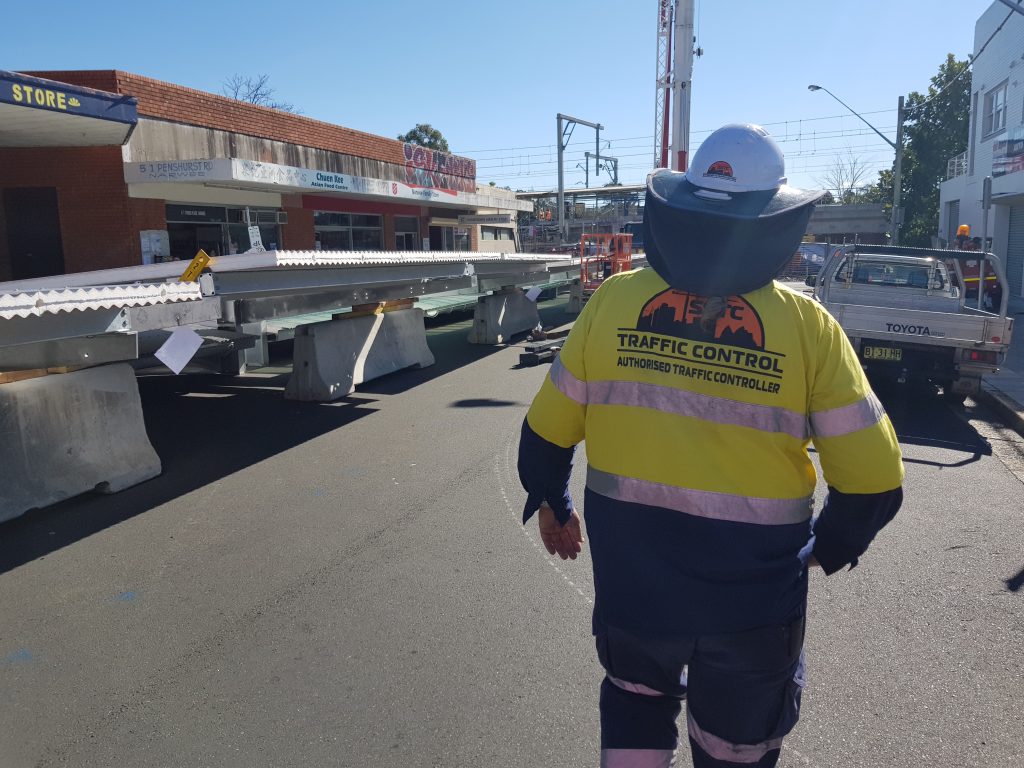 TRAFFIC CONTROL PROJECT OVERVIEW
It was another big week at SSTC - Site Security & Traffic Control, Sydney!
Our Traffic Controllers assisted with building sites, plumbers, electricians, and roofers all over Sydney. We also helped with numerous crane lifts that needed our guys for traffic and pedestrian management.
Large Aircon units had to be delivered into UNSW, Kensington. Then another Aircon lift into units at George Street, Sydney
Traffic Control Plans & Traffic Management Plans, Sydney, were designed and implemented with no dramas.
Every single job last week, not only with Botany Cranes, reported successful outcomes.
It all starts in the office - our traffic control planner liaises with the client to discuss location, duration, works being done, and also machines used. From this info, our traffic planner designs a traffic management plan and assists with getting any required permits. A well thought out plan means a smooth process out on the roads.
A smooth process equals happy client, residents, and council.
The team at SSTC are constantly looking to improve our service, work out on site, and client relations. Business is progressing well as a result.
We often call clients to get valuable feedback, because things are always changing, and if you're not open to feedback and change.... it's a tough road ahead.
www.sstc.net.au