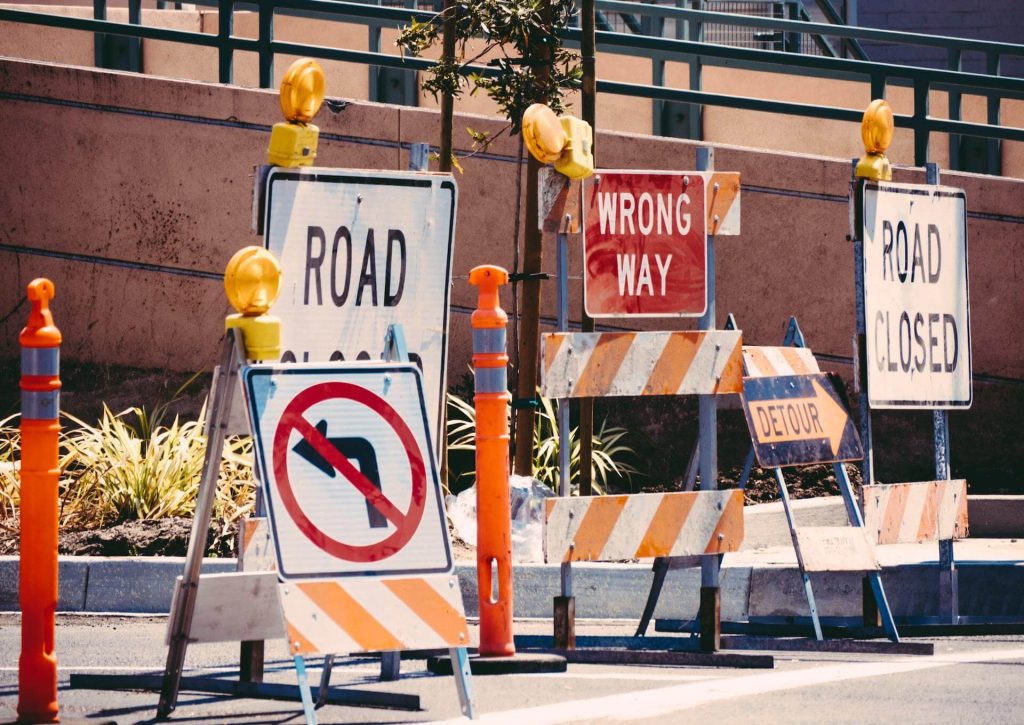 Vehicle route planning is crucial for a worksite to minimise health and safety risks. A practical and successful traffic control plan in Sydney can benefit not only the safety of all vehicles involved but also the environment and the efficiency of your site.
At SSTC, we create unique plans for each site, whether for construction or an event. Our team are highly experienced in traffic control and planning. By creating designated vehicle routes, you can minimise the risk to pedestrians, workers, and other vehicles.
How to Create a Vehicle Route Plan
A good traffic control plan in Sydney will have effective vehicle route planning. This can vary and depend on the reason for alternate vehicle route planning, whether event traffic management or a construction traffic strategy. Route planning may include heavy machinery, pedestrians, cyclists, motorists, and more.
Managing traffic at organised public events is crucial in ensuring the workplace is without risks to health and safety. Whether the event is staged on road space with road closures or not, there is still a need for effective traffic planning. There is typically an increased number of pedestrians while an event is on, and it is paramount that there are plans in place to keep vehicles and pedestrians separate. Events may also have vehicles and powered mobile plants moving in and around, reversing, loading, and unloading. This can further increase the risk of injury or incidents to pedestrians, participants, workers, or other vehicles. Event traffic can include all or a mixture of buses, cars, motorbikes, trucks, forklifts, cranes, tractors, electrically powered carts, and pedestrians. The person conducting business must ensure any of this traffic is not exposed to risks or hazards by implementing effective control measures and adequate vehicle route planning.
Traffic routes for events should be one-way, if possible, with sufficient passing space around stationary vehicles and wide enough for emergency vehicle access. It is recommended that large vehicles have separate entry and exit points with turnaround points to avoid heavy vehicles reversing. It should be designed to have clear visibility at intersections so drivers can see and be seen. Restricted parking also needs to be indicated with clear signage.
Like event traffic management, a Construction Traffic Plan needs to ensure the safety of a workplace by reducing the risk of hazards or incidents. There are plenty of heavy vehicles and powered mobile plant vehicles moving around, reversing, loading, and unloading within a construction site. The risk of incidents to surrounding vehicles and injury to workers or members of the public is increased with the large number of these vehicles manoeuvring in one area. Traffic typically involved in a construction site can include cars, trucks, powered mobile plants like forklifts, and pedestrians like workers and visitors. The most effective way of protecting pedestrians is to eliminate hazards by designing the work site so that pedestrians and vehicles do not interact.
Key issues to consider when developing construction traffic routes are minimising vehicle movements and keeping pedestrians and vehicles separate, including on-site and when vehicles are entering and exiting a site. Vehicles and pedestrians must always be visible to each other, and reversing vehicles should be minimised or eliminated. There should be clear signage and general arrangements to warn and guide traffic around, past, or through the workplace or temporary hazard. A construction traffic plan should include designated vehicle route planning for haul routes for debris or materials, pedestrians, and general traffic. There needs to be careful consideration when crossing other streams of traffic as well as designated delivery and unloading areas. There should also be travel paths that are remote from the workplace, including places to turn around and dump material.
When vehicle route planning for either a construction site or an event, traffic congestion and the impact on the surrounding community must be considered carefully.
Benefits of Vehicle Route Planning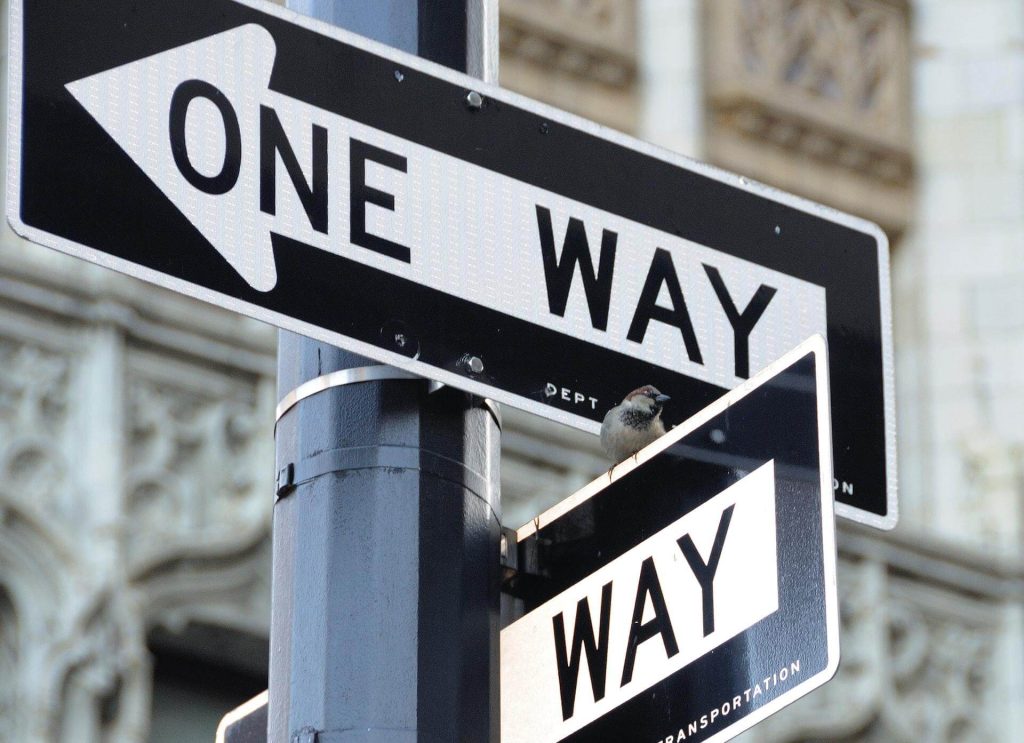 Vehicle route planning is crucial for a smooth flow of traffic and to ensure the safety of the workplace, whether it be an event or construction site. Whenever a large number of vehicles may interact with pedestrians, there needs to be careful consideration of the risks and hazards involved. Careful traffic route planning can help to minimise these risks. Here are some more benefits of why traffic route planning is crucial for workplaces such as events and construction sites:
Minimising or eliminating vehicle risk to pedestrians
The best way to reduce risk to pedestrians is by separating the routes of vehicles and pedestrians. This can be done by barricading vehicle access to pedestrian walkways using fencing or building a pedestrian bridge so pedestrians can cross above vehicle traffic. The fewer pedestrians' interactions with vehicles, the less chance there is of an incident of injury occurring to a pedestrian.
Reduce congestion
Because there is already an increased amount of traffic, a traffic control plan in Sydney is crucial to minimise congestion. There can be expensive repercussions for poor route planning, causing increased congestion for the general public. Congestion can also impact the work efficiency of a construction site. Without designated routes for the delivery of materials, heavy vehicles, general traffic, and movement of machinery and operatives can account for up to 30% of delays on a construction site.
Decrease the effect of environmental pollution
Environmental pollution is one of the most vital issues in today's traffic. By reducing the chance of congestion and improving traffic flow, there is less risk of causing a significant amount of air pollution. A traffic plan in Sydney is essential for decreasing the environmental impact caused by vehicles, whether it be heavy vehicles or air pollution from congested traffic.
Fewer road accidents
One of the core elements of vehicle route planning is to minimise the risk of road accidents. Without proper signage, a motorist could face the wrong in complicated diversions. There is also a need for adequate reduced speed signage, over 60% of fatal pedestrian crashes occur where the posted speed limit is 50 or 60km/h. Road accidents are bound to happen when there is road congestion or insufficient traffic control plan in Sydney.
Improving traffic flow
Heavy vehicles can impact the quality of roads with consistent use, which then, in turn, can impact the traffic flow of general motorists. Designated routes for each type of traffic help minimise the impact on the roads that the general public uses to do their daily business.
Avoid vehicle conflict
Adequate signage, traffic controllers, and/or traffic signals partnered with an effective traffic control plan can prevent a conflict of vehicles. This is particularly necessary when heavy vehicles may be crossing streams of traffic.
Vehicle Route Planning at SSTC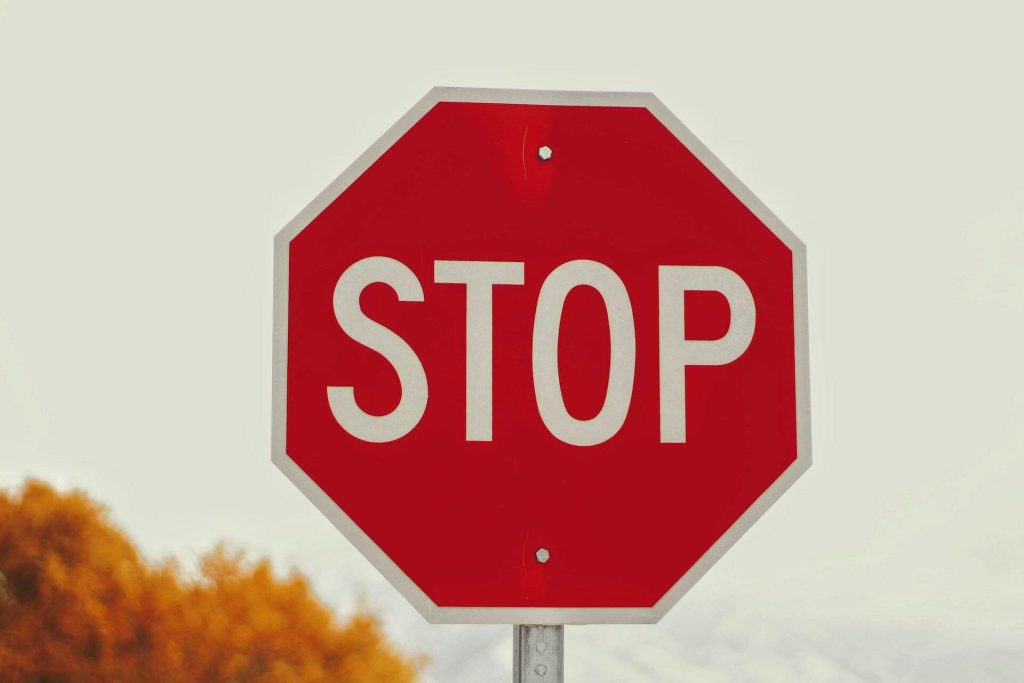 A Traffic Control Plan, along with effective vehicle planning, can reduce the risk of accidents or injury and decrease delays to your construction site or event set-up. There can be quite serious negative impacts when there is sufficient planning with traffic surrounding these areas.
At SSTC, safety is always at the forefront of our minds, but so are the efficiency and effectiveness of our plans. Smooth-flowing traffic that is well-planned can take the stress out of your project. We can develop comprehensive traffic plans for event and construction sites and execute them with highly trained professionals and equipment.
To learn more about how we can help plan and execute traffic routes for your site, look at our traffic control services and traffic control plans or contact us for a free quote.