Access to reliable security services can make a world of difference for your private events, work sites, or even specific equipment that requires watching. We deploy professional security guards who understand the nature of the job and always keep open lines of communication with you while working. If you need strict security, you can trust Site Security & Traffic Control to provide it.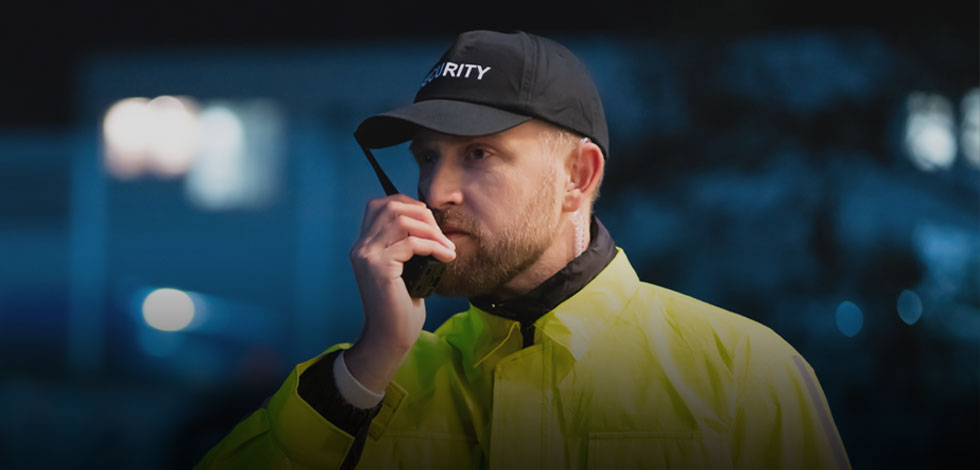 Key Uses for Our Security Guard Hire
We like to keep our clients informed, often providing scenarios of how they can best use a security guard from us. Here are some examples of what our security guards can assist you with:
Controlled entry to sensitive sites. Whether you're having a private function and want to make sure only invited guests enter the venue or you need security professionals to keep an eye on your worksite entrance, we can provide the people for the job.
Crowd control. If your upcoming events are bound to draw in large crowds, we can help ensure that everything and everyone remains safe. Large crowds can quickly become dangerous if left unchecked, so it's always better to have security keeping an eye on things.
Event security. Our security professionals are trained for the job if you need bodies in and around your event premises. Making sure that guests don't wander into closed-off areas and keeping watch is a common expectation for our event guards.
If you want to know whether our security guards can accommodate other requests, please feel free to get in touch and ask us. We will gladly discuss any potential job with you. View our security services here.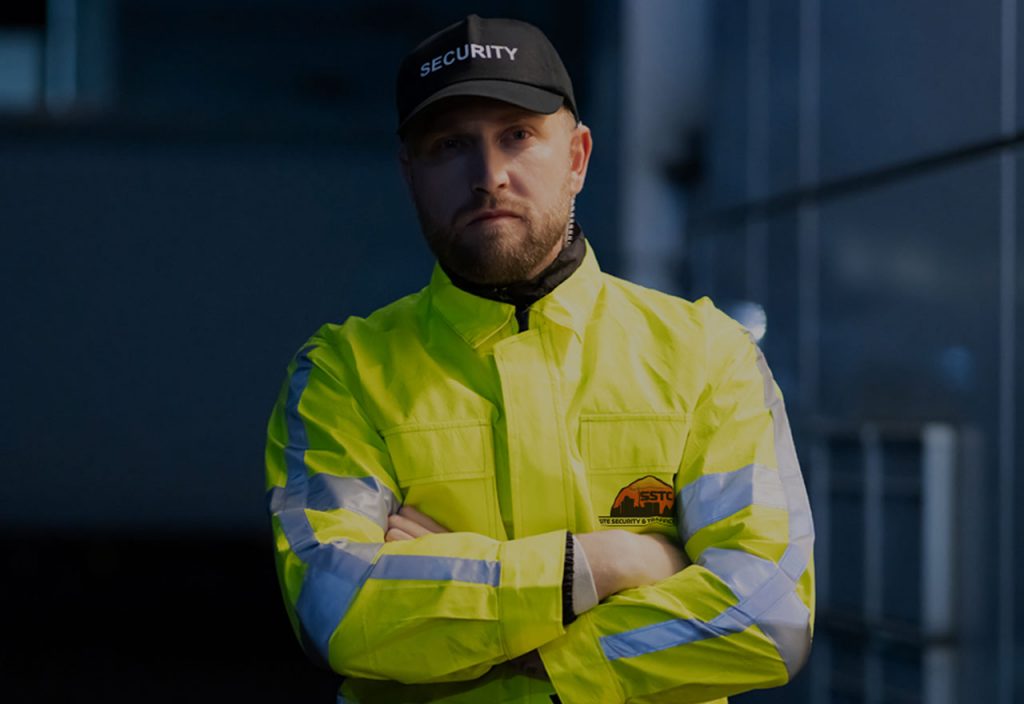 What You Can Expect From Management When Using Our Security Company
Our team has spent considerable time refining our services and making sure we provide our clients with a consistently reliable security company in Sydney. We bring many professional qualities to our work, including:
25+ years of combined experience. Our director, Liam, has discipline-based experience from a military background and knows how to lead. Alongside Liam, you can always expect reliable professionals with the necessary experience to secure your sites.
ZERO accidents or injuries to date. Our record speaks for itself. We have been on many jobs and have never had an accident or injury under our watch. We know how to secure an area and stop any potential incidents before they occur.
We keep our rates competitive. We understand that you're already spending money on your events, and over-the-top rates would likely only leave you without security. We keep our rates competitive for the benefit of every current and future client.
We Always Have a Security Guard in the Sydney Region Ready
If you know you have events coming up or that you will be on worksites requiring security, you can always trust Site Security & Traffic Control to provide the resources. We will work closely with you to understand every requirement before setting up our perimeters and equipment.
If you're interested to know more about our security services, you can conveniently get a free quote today.